Provide the best experience for every customer by understanding who they are, what they need, and how to prepare your agents to deliver exceptional CX. Follow the data to quickly adapt business processes and effectively coach agents. Make next-gen insights easy with analytics everywhere.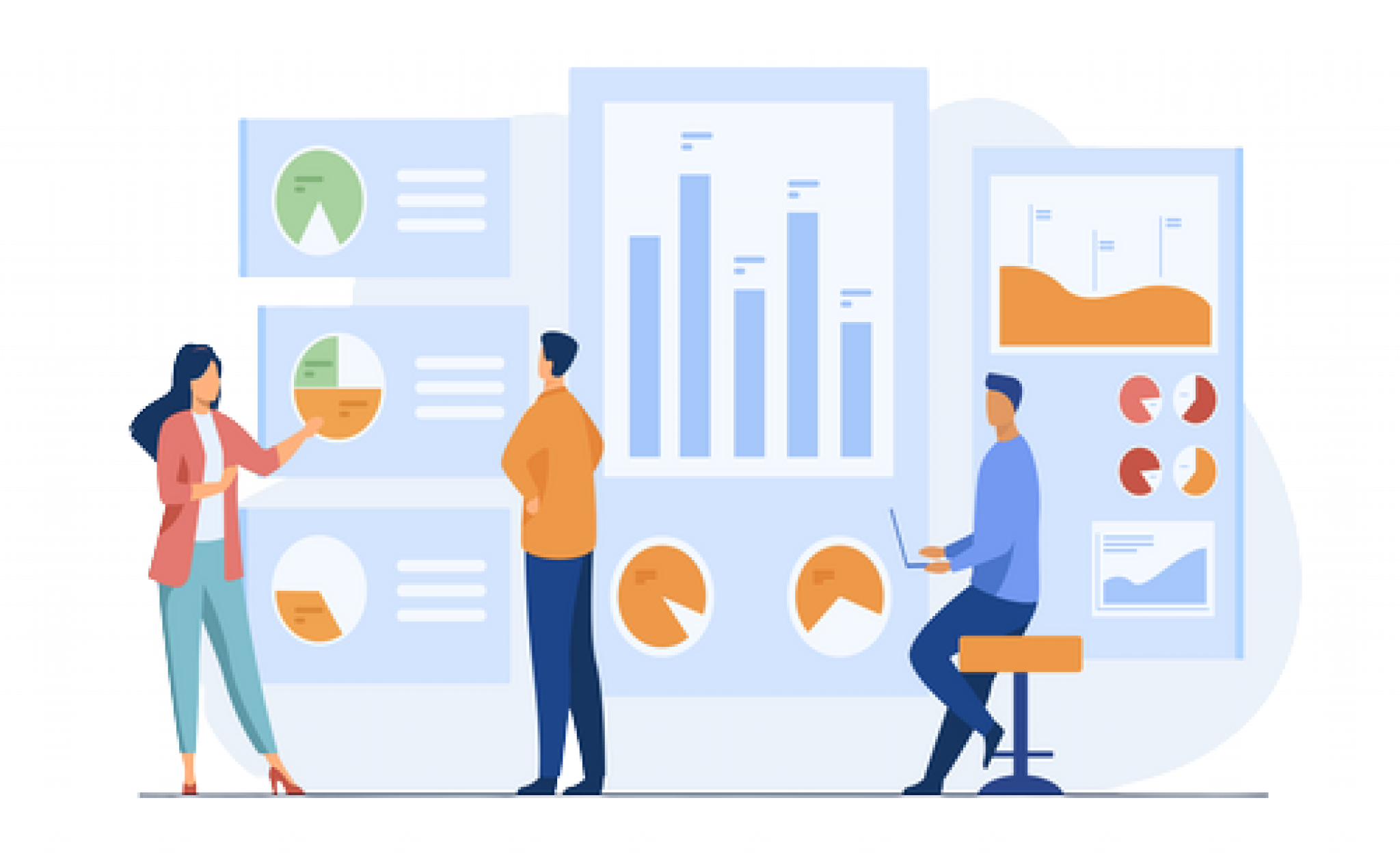 Can you answer these question?
Exactly why are customers contacting your company? Is there a product or process issues/quality that need to be addressed?
What sales offers/marketing campaign have we been making? Which ones resonate with which prospects and customers – and why?
Companies in the financial services industry and other industries today face several critical business challenges – they need to increase revenue and market share, acquire new customers, retain existing ones, drive operational process efficiencies, ensure corporate and regulatory compliance, and increase overall customer satisfaction and customer experience. Management uses various data: transactional data from sources such as CRM systems, IVR systems, billing, and other data warehouses scattered about the company.
While "traditional" structured data may provide partial answers to these questions, there remains an incomplete view of the organization and its customers. What's missing is information from the customer interaction itself. What was communicated exactly, and when, between the customer and the representative?
Interaction Analytics is no longer nice to have featured in a contact center, and it benefits can:
Tell you WHY your customer calls you (sentiment, dsat, cast).
Help you to listen to the Voice of the Customer.
Help you to pinpoint spot area of improvement.
Help you to increase sales.
Help you to improve customer service.
NICE Nexidia Interaction Analytics instils analytics deeply into an organization, providing valuable insights about customer behaviour over every touchpoint of their journey with the enterprise. With the ability to mine vital agent and customer interaction data, recorded calls through the call center, organizations begin to live, learn and breathe by the analytical insights found in the troves of information results at their fingertips.
These are the analytics solutions to unlocking hidden insights for improved customer satisfaction and loyalty, greater operational efficiency, interaction analytics and better agent performance. We have combined best-of-breed technologies for both real-time speech analytics and historical (post-call) evaluation to categorize and analyze 100% of your voice communications quickly.
NICE Interaction Analytics is AI-powered omnichannel analytics that identifies trends and root causes across 100% of interactions. Whether it's a voice, text, or digital conversation, NICE Interaction Analytics is designed to analyze, measure, and uncover insights to drive improvements to CX.
Phonetic Indexing – By converting the entire conversation into a string of phonemes, words or phrases, the basic units of speech, our advanced indexing technology can instantly identify a predefined list of words or allow free text searches. Fast, high accuracy and scalable, this approach benefits perfect for assessing calls as they happen and triggering next-best-action agent guidance or supervisor alerts.
Nexidia's award winning phonetic search engine makes audio searchable directly from the sounds of speech which occur in the audio stream. To do this, Nexidia indexes audio based on phonemes, the smallest unit of human speech. Supporting virtually all audio file types, Nexidia Search easily processes audio variances including a speaker's language, accent, and dialect without the need for dictionaries and extensive speaker training. Nexidia's phonetic search engine provides the greatest accuracy and flexibility for searching and identifying key content within your corpus of recordings.
Speech-to-Text Transcription (STT) – This advanced approach converts entire audio spoken words exchanges into standard text, facilitating deeper data mining. Our STT technology helps you analyse and find root causes and trending topics in customer interactions​by independently identifying patterns across many recordings and channels. Unlike many vendors that rely on third parties for transcription, NICE is building its own language models that support a wide range of languages.
Putting these two technologies together in one analytics solutions system results creates an accuracy, quality and powerful speech recognition and interaction analytics solution that takes advantage of the best of both worlds: the fast ability of Phonetics Indexing to analyze and categorize a large number of recorded calls in a concise period of time, with the root-cause analysis ability of Transcription to 'know what you don't know'.
Nexidia has nearly 20 years of enterprise-level expertise in many vertical markets, serving a large number of Fortune 100 customers and has been recognized as a Leader by Forrester Research in its 'The Forrester New Wave™: Artificial Intelligence-Fueled Speech Analytics Solutions, Q2 2018' report.
Selindo Alpha is an authorized partner of NICE Software
With more than 30 years of experience, we are dedicated to helping organizations create a competitive advantage by delivering a differentiated customer experience using the technology of NICE.